Welcome to Drukpa Australia
Drukpa Australia Incorporated ("Drukpa Australia") is a Himalayan Buddhist organisation and Charity established in August 2016 in Perth, WA. Under the guidance of His Eminence Gyalwa Dokhampa Jigme Pema Nyinjadh, Drukpa Australia works to promote the understanding and practice of Himalayan Buddhism, the beautiful tradition of Drukpa Lineage, and create social bonding among devotees from different cultural backgrounds to strengthen the peace, happiness, and well-being of all in Perth and Australia. More on this under about us page.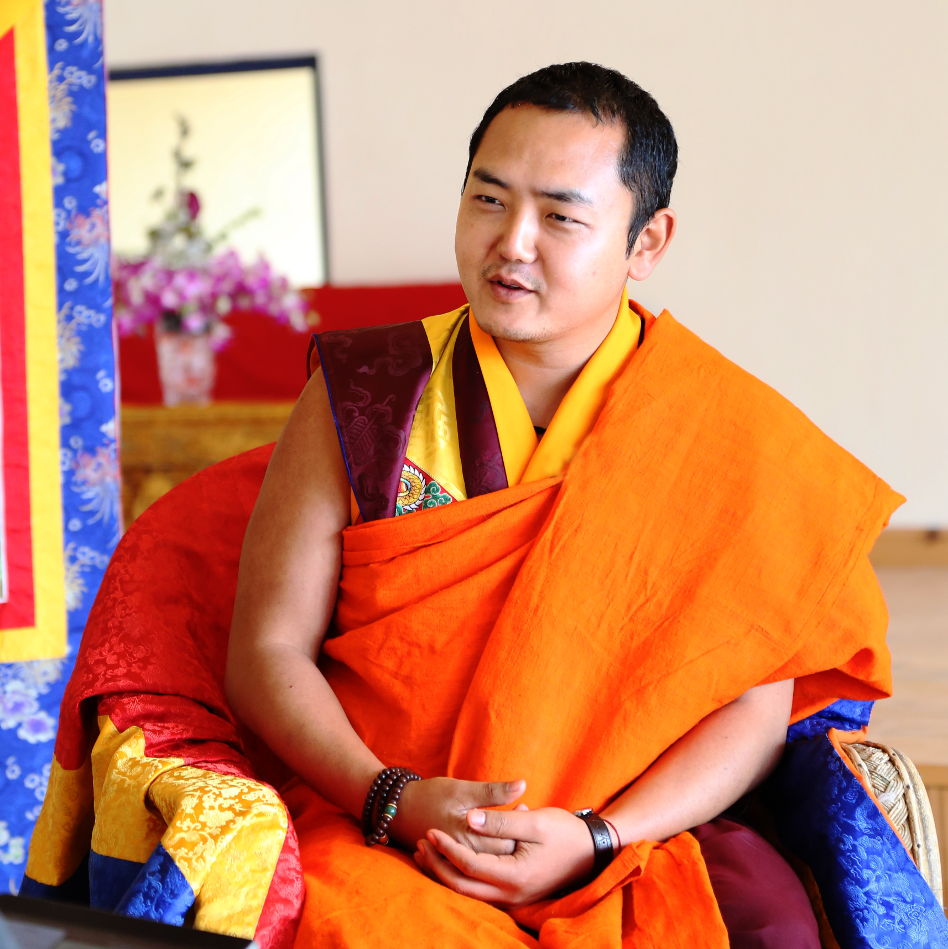 GYALWA DOKHAMPA RINPOCHE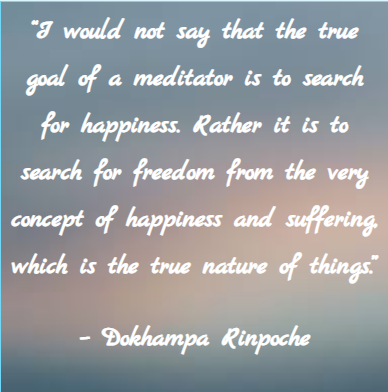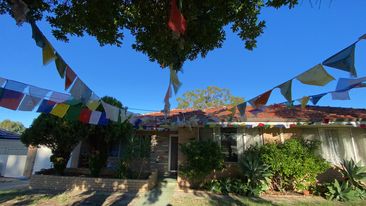 Drukpa Center in Perth
It is centrally located at 11 Knight Avenue, Yokine, so that it is conveniently accessible to all devotees living in Perth. Currently, the center is operated in a rented house since Drukpa Australia still has no property of its own in Australia. Once the upcoming White Tara Hall is complete, though still in planning stage, Drukpa Australia will have a proper Center to facilitate more Drukpa religious activities.
Drukpa Australia members pay tribute to Gyalwa Dokhampa Rinpoche on the occasion of his auspicious Birth Anniversary.